About Norwich
Norwich is a city on the River Wensum in East Anglia and lies approximately 100 miles (161 km) north-east of London. It is the regional administrative centre for East Anglia and county town of Norfolk. From the Middle Ages until the Industrial Revolution, Norwich was the largest city in England after London, and one of its most important.
The Forum is one of the most successful Millennium Projects in the UK. It opened in November 2001 and has become an iconic landmark and meeting place in the historic centre of Norwich.
The Forum is a public building - everyone is welcome seven days a week all year round - and the eclectic mix of free exhibitions, events, activities, catering, shopping and learning opportunities makes the Forum many things to many people.
Every day thousands of people come through the front doors to use the Norfolk and Norwich Millennium Library - the most popular public library in the UK. Many others come to The Forum to enjoy the free exhibitions and events in the huge Atrium,  in the Gallery or on Millennium Plain, at the front of the building.
The Forum is also the home of BBC East, which broadcasts daily TV and radio news across the Eastern Region, the Norwich Tourist Information Centre.
Parking
The Forum car park is open seven days a week, from 7am to midnight. 
The car park is underground and access is via Bethel Street.
The Forum car park has 204 spaces.
There is a height restriction of 2 metres.
Jobseeker Information
Jobseekers that we attract can include anyone from school leavers, graduates, people who have been made redundant and those who are just generally unemployed and looking to get back into work. They will be from the ages of 16-65.
Size of Stand
The stand itself is 2m x 1m and there is plenty of room behind and to the sides to put any pop-up banners you may want to use, power will be provided on the day, and there's plenty of space in front of the stand to talk too all the candidates on the day.
Number of staff needed
You can bring as many staff members as you want to man your stand. The majority of companies in the past have brought 2-3 people.
How we promote this event
Social media campaigns on Facebook and Twitter.
Press adverts in the EDP and Norwich Extra.
Local Job Centre Plus engagement.
Local Seetec and People Plus offices promoting.
Promoted through local colleges and universities.
Promoted to local job clubs.
Any additional extras e.g. press releases, radio interviews, posters and flyers in libraries, councils etc.
Sectors/Industries that attend
Businesses that attend are from a variation of sectors. Sectors can include those from sales, retail, healthcare, engineering, manufacturing, apprenticeships, education, fostering, security, finance, training, and so on.
How to set up your stand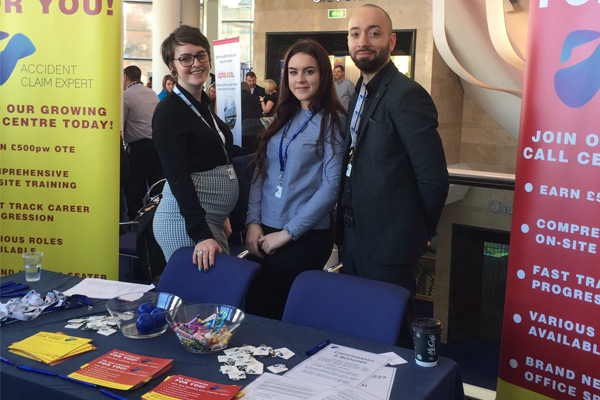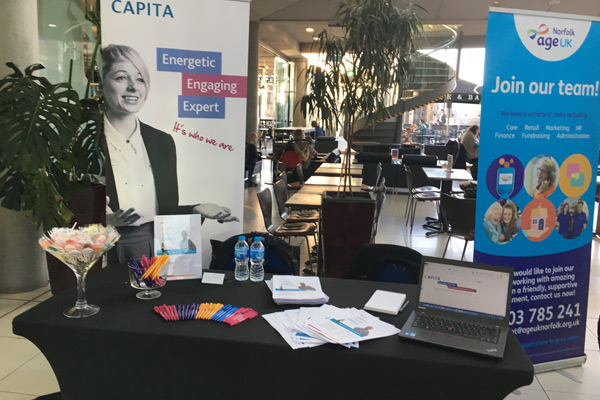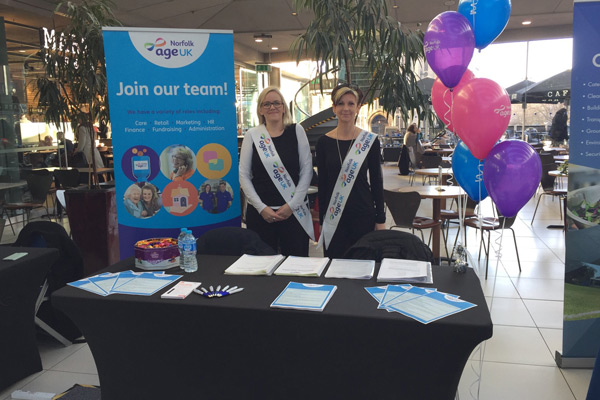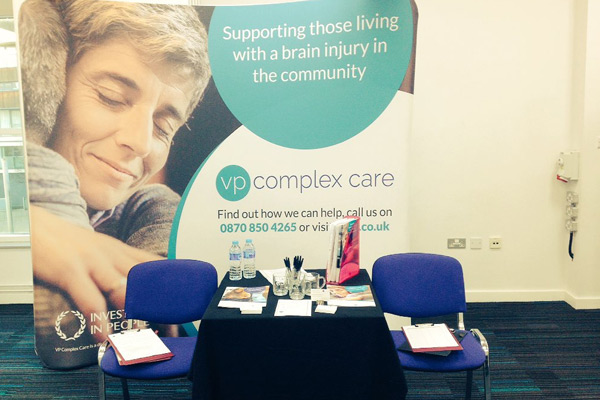 Testimonials from
previous Norwich customers
"Well organised with lots of footfall!" (Norwich, 19/04/2017) Norwich Gas Centre
"Great way to meet potential candidates and to put our brand across" (Norwich, 19/04/2017) GERS Ltd
"Good location and a steady flow of candidates throughout the day." (Norwich, 20/01/2017) Morson International
"This was a good and organised Job Fair, at a good venue (The Forum)." (Norwich, 20/01/2017) Banham Zoo
"Happy with the location, service and outcome of the Jobs Fair today." (Norwich, 20/01/2017) Dinosaur Adventure
"Well organised laid out and superbly attended." (Norwich, 19/04/2017) Home Bargains
Previous Norwich Events
Norwich Jobs Fair - 20th January 2017

Norwich Jobs Fair - 19th April 2017

Norwich Jobs Fair - 1st July 2017

Norwich Jobs Fair - 12th July 2017

Norwich Jobs Fair - 20th September 2017
Some previous clients of Norwich