Location
Watford
Venue Address
Watford Football Club, Vicarage Road Stadium, Vicarage Road, Watford WD18 0ER
Time
10am - 1pm
*90% of our exhibitors from our Watford Job Fairs would recommend us
*Based on feedback forms from clients from our Watford Jobsfair between Jan - May 2018
About Watford Jobs Fair
The Watford Jobs Fair is centrally located at The Watford Football Club, Vicarage Road Stadium, Vicarage Road, Watford WD18 0ER
We typically see an exhibitor turnout of 15 – 25 companies, with an average footfall of 300 – 600 candidates on the day.
We attract candidates ages 16-65 and can include anyone from school leavers, graduates, people who have been made redundant, people looking for a career change and those who are just generally unemployed and looking to get back into work.
This Jobs Fair runs from 10am – 1pm.
The Watford Jobs Fair is open to all sectors/industries.
Watford, Watford Football Club
The Watford Football Club can be located on Vicarage Road. Providing exhibitors and candidates with an easy to find landmark set in the heart of Watford. The Watford Football Club provides plenty of space for you to network and recruit candidates face-to-face on the day, all while in a professional setting.
What our clients are saying
Why should you attend?
Face-to-face recruitment
Cost effective recruitment
Brand your company locally
Dedicated customer service
Multiple locations across the UK
Engage in 'mini' interviews on the day
Collect CVs
Great networking opportunities
From the Watford Jobs Fair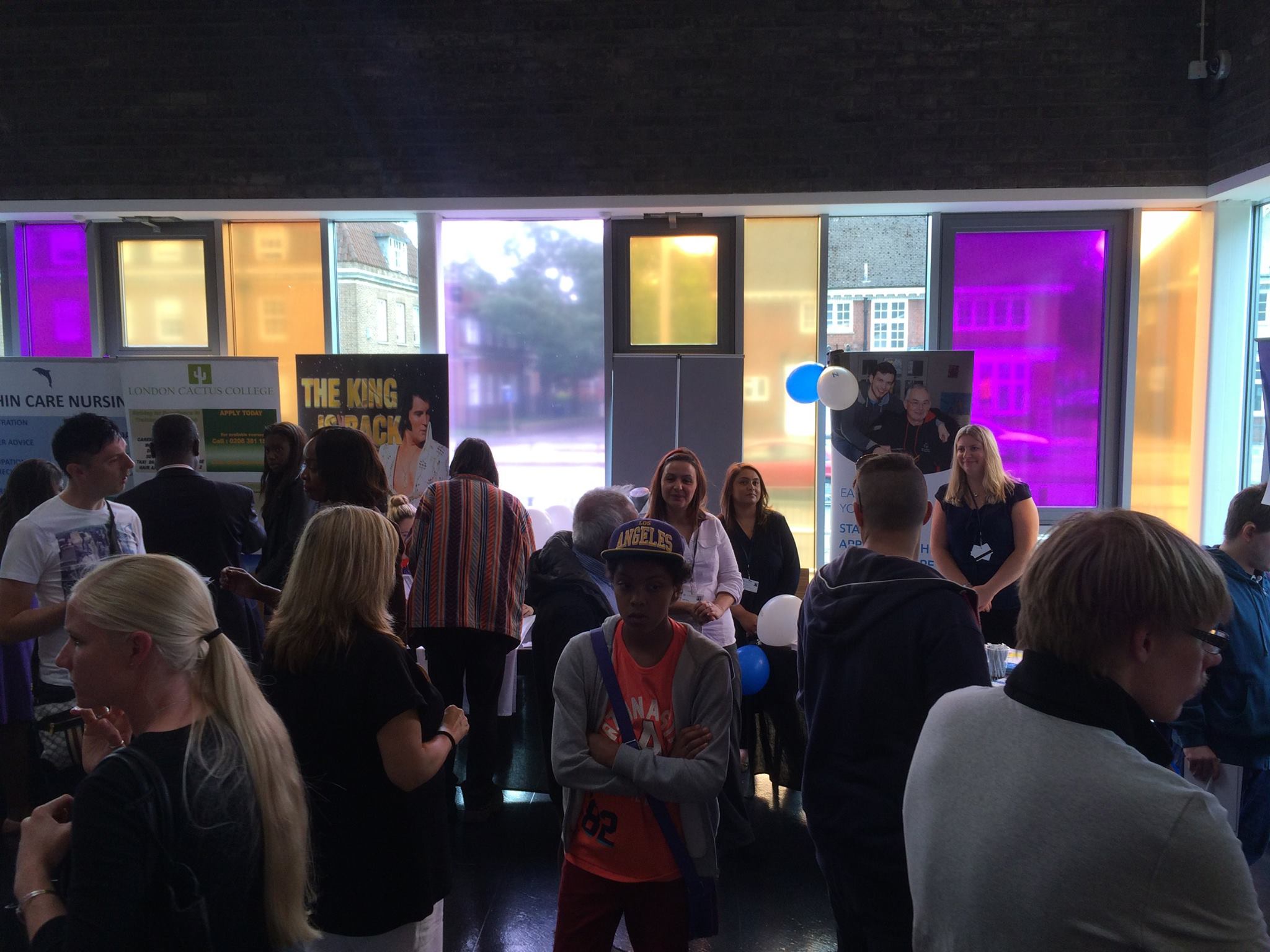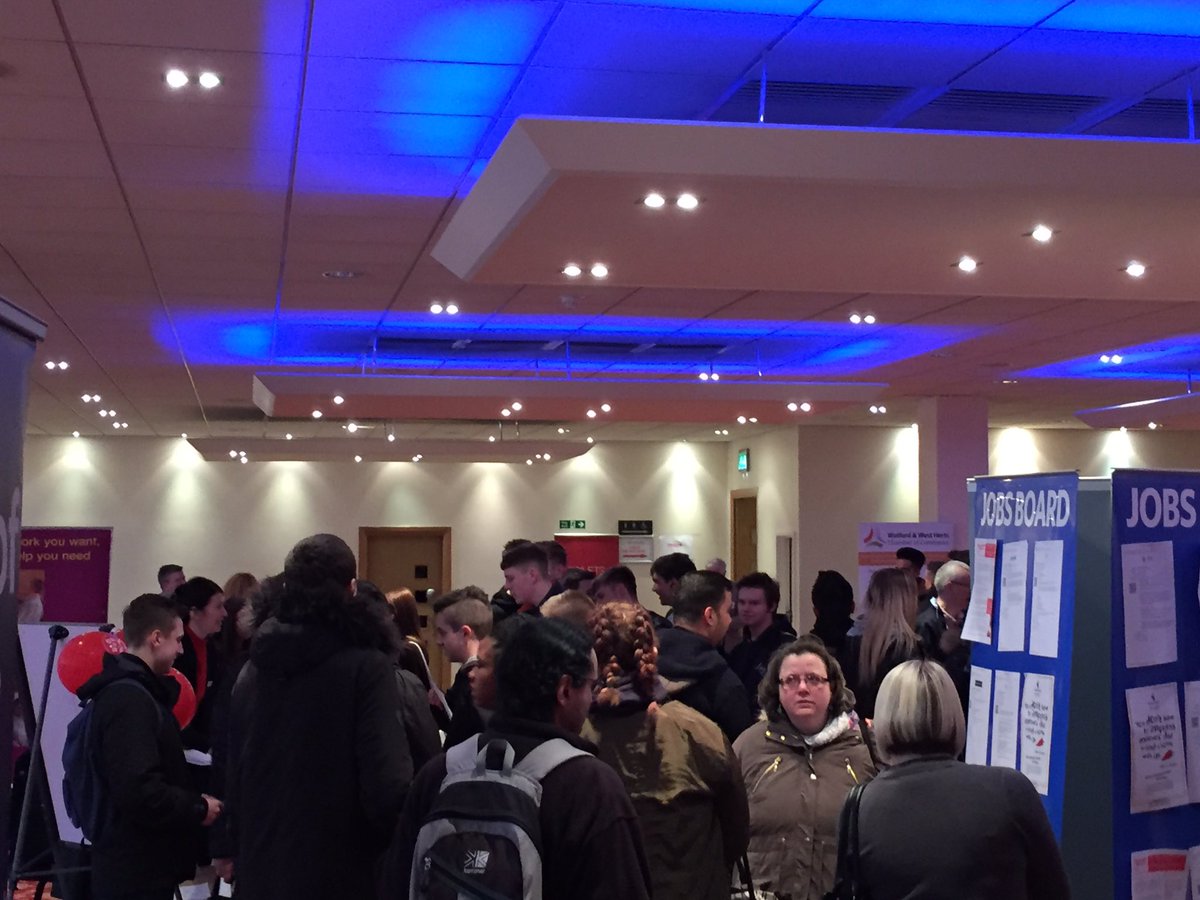 Interested in attending the Watford Jobs Fair?