About Oxford
Oxford is known worldwide as the home of the University of Oxford, the oldest university in the English-speaking world.[9]Buildings in Oxford demonstrate notable examples of every English architectural period since the late Saxon period. Oxford is known as the "city of dreaming spires", a term coined by poet Matthew Arnold. Oxford has a broad economic base. Its industries include motor manufacturing, education, publishing and many information technology and science-based businesses, some being academic offshoots.
Oxford Town Hall is a Grade II* listed building, opened by the then Prince of Wales in 1897 and located in St Aldate's Street the heart of Oxford, England. It is used a venue for meetings and events. It is also home to the Museum of Oxford and the administrative base of Oxford City Council where important decisions about the city are made. Oxford is a city with its own charter, but the building is always called the "town hall".
Jobseeker Information
Jobseekers that we attract can include anyone from school leavers, graduates, people who have been made redundant and those who are just generally unemployed and looking to get back into work. They will be from the ages of 16-65.
Size of Stand
The stand itself is 2m x 1m and there is plenty of room behind and to the sides to put any pop-up banners you may want to use, power will be provided on the day, and there's plenty of space in front of the stand to talk too all the candidates on the day.
Number of staff needed
You can bring as many staff members as you want to man your stand. The majority of companies in the past have brought 2-3 people.
How we promote this event
Social media campaigns on Facebook and Twitter.
Local Job Centre Plus engagement.
Promoted through local colleges and universities.
Promoted to local job clubs.
Any additional extras e.g. press releases, radio interviews, posters and flyers in libraries, councils etc.
Sectors/Industries that attend
Businesses that attend are from a variation of sectors. Sectors can include those from sales, retail, healthcare, engineering, manufacturing, apprenticeships, education, fostering, security, finance, training, and so on.
How to set up your stand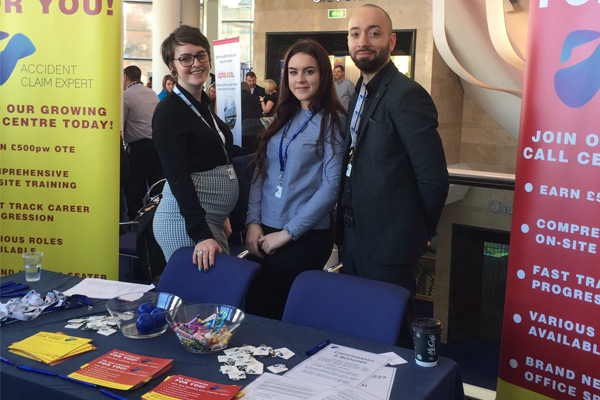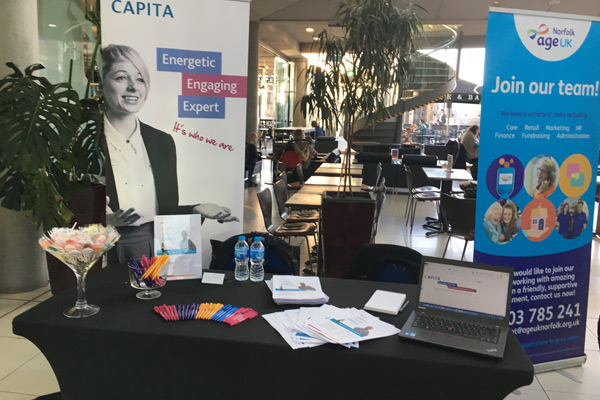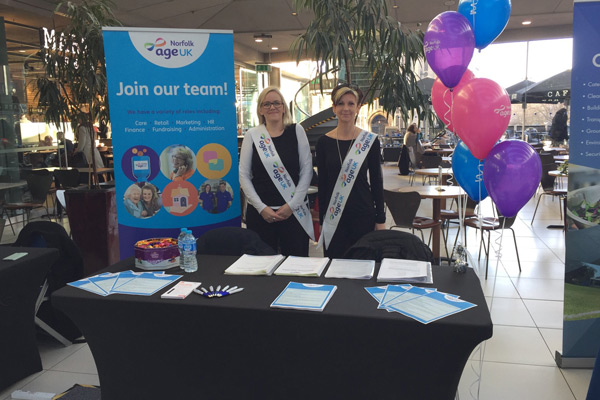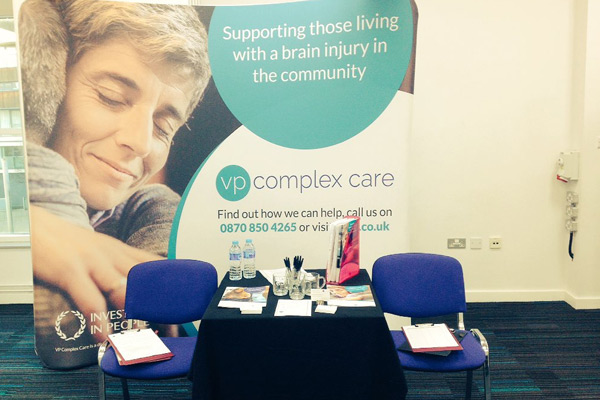 Testimonials from
previous Oxford customers
"A good way to get in front of applicants." Hillarys (09/06/2017).
"A good amount of footfall - well set-up." Cancer Research UK (09/06/2017).
"Well organised and well attended." National Careers Service (09/06/2017).
"We found it to be very successful and we gained a lot from the experience. We thoroughly enjoyed the day." G-Force Logistics (09/06/2017).
"The venue was fantastic, well laid out and the staff from the Jobs Fair were very informative." OSJCT (09/06/2017).
"We have completed a few Job Fairs across the country already and we have found they are very good at finding people to employ to our company." Tactical Solutions (09/06/2017).
Previous Oxford Events
Oxford Jobs Fair - 9th June 2017

Oxford Jobs Fair - 17th November 2017